Tell me a little bit about yourself and your work.
My name is Demelza Marie and I am an artist and an "online course creation" coach, with specialized skills in film and video production. I have over 20 years of experience in video production.
How did you come into your current field? Could you please share a bit of the background
I was homeschooled from 13 onwards, which is when I developed my art talent & entered into video competitions, which I won. That led me to get my degree in film & video production at a university in America, after which I travelled all over Europe producing videos for missionaries as well as doing a variety of other style videos. I stopped doing that due to ill health. I have EDS & POTS and ended up having to find a way to work from home, which is when I came across the world of online courses. I now help online course creators leverage video to boost the quality and credibility of their content and brand and I do this by enabling them to create professional-looking videos, even if on a budget, and without the tech overwhelm. I offer self-study courses as well as coaching and have a YouTube channel and FB group.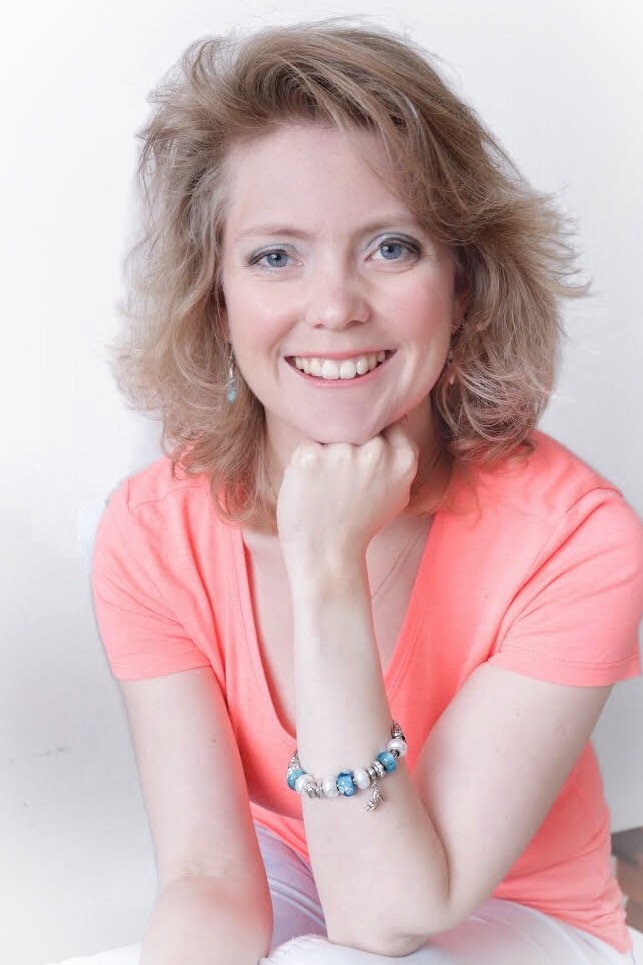 What's the most interesting work you have done so far in your current field?
The people I've been able to connect with – such as Sean Cannell and Sunny Lenarduzzi
What kind of tools or software do you currently use for your content creations?
Here is the link for the information about the tools or softwares. I now use Davinci Resolve & Screenflow to edit my videos. I used to use Final Cut Pro but switched to a free tool to help my students without cost being a barrier
What does your workstation look like?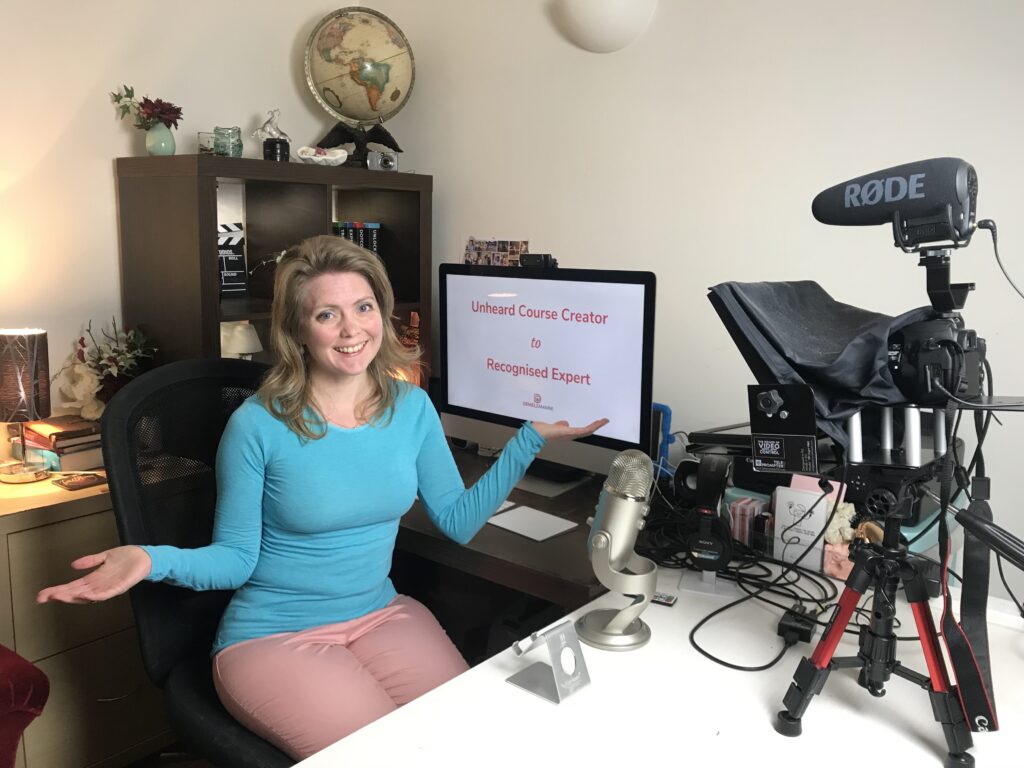 What motivates you?
To be able to provide for my family, help more course creators to succeed, and be able to support causes I care about
What would you like to do in the future in the current field or another? 
I'd like to scale my biz so I can help more course creators succeed. I'd also like to produce parable-videos for churches.
A message you would like to give to the women of the world, to inspire them.
"Difficult roads often lead to beautiful destinations"
and most, if not all, of those you see who are truly successful are those who didn't give up when things didn't work out. They persevered until it DID work out.
What do you do when you are not working?
Spend time with my 3yr old, watch movies, read, art & music
Could you share any of your upcoming work, people should look for?
I've got several new courses coming out soon to help people build a successful video-based course business
Where can people find you online?
Facebook Group: https://www.facebook.com/groups/onlinecoursecreatorsusingvideo
YouTube: http://www.youtube.com/DemelzaMarie
Website: https://www.demelzamarie.com
Instagram: https://www.instagram.com/demelza.marie