About
Imran is a WordCamp Speaker, Translation Contributor, Plugin and Theme Developer currently associated with rtCamp. He also has experience in Node and React and Laravel. Apart from this, Imran has a passion for teaching and sharing knowledge which led him to start his YouTube channel in 2013, where he teaches Programming on WordPress and Laravel. Openness and inclusiveness is something he dearly loves about the WordPress community.
2018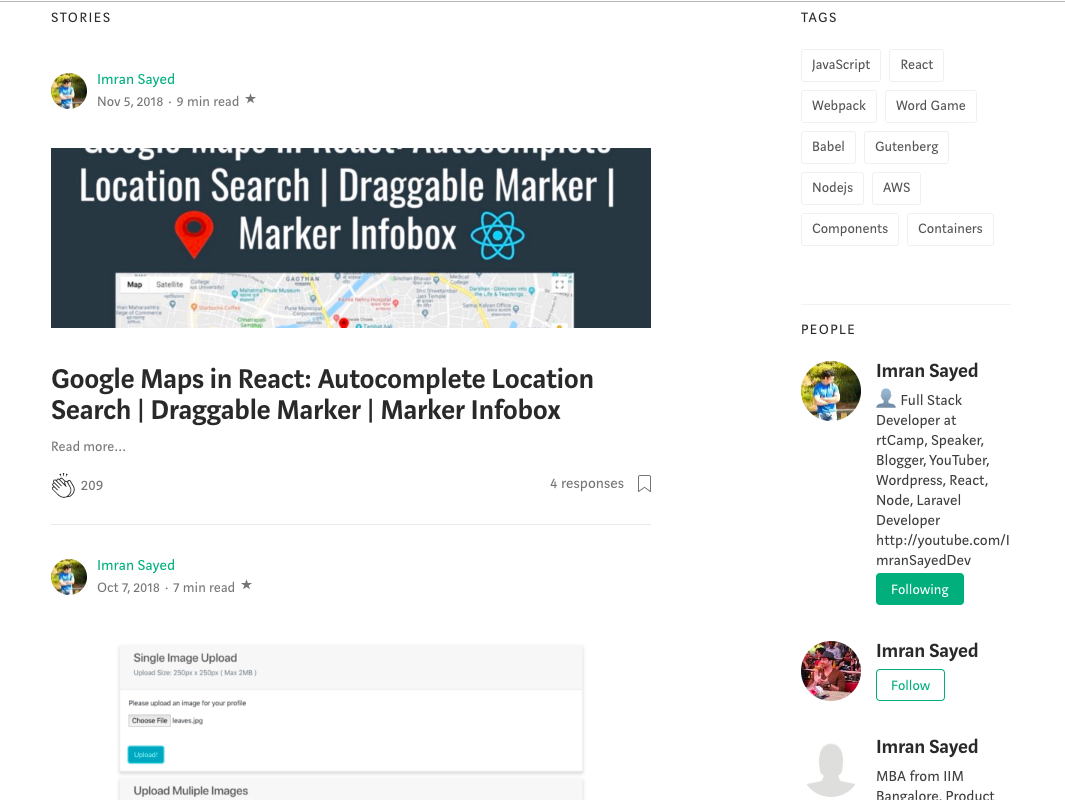 Medium: Blogs
Started writing blogs on Medium. I am a writer at Medium Devops...
Read more...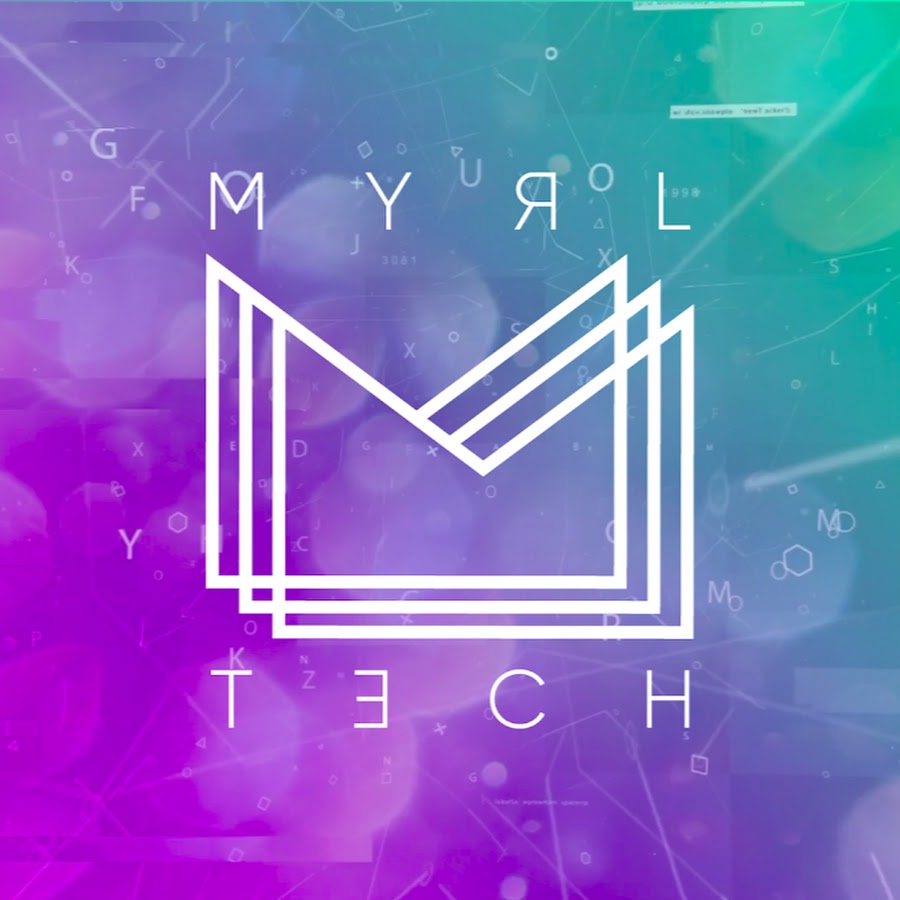 Myrl Tech
I have worked for Myrl Tech as a full stack developer (WordPress, React, Node, Laravel)...
Read more...
2017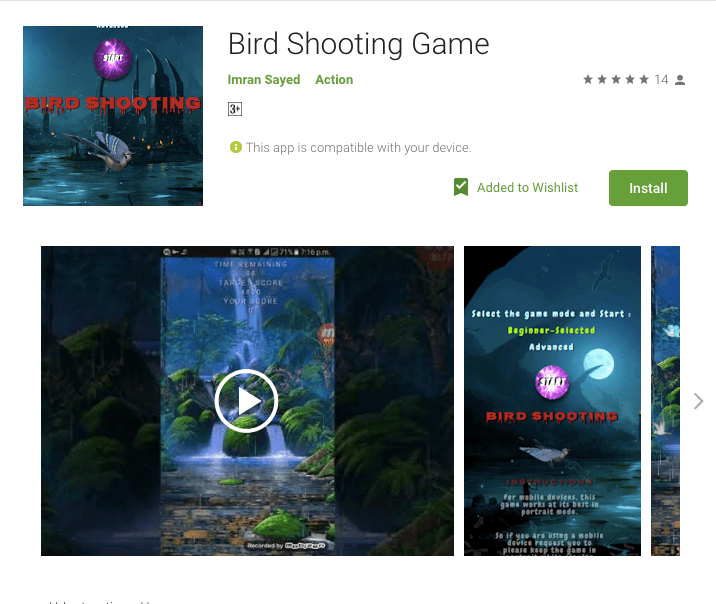 Play Store Game
I developed a Google Android game called Bird Shooting Game which got released on Play Store....
Read more...
2013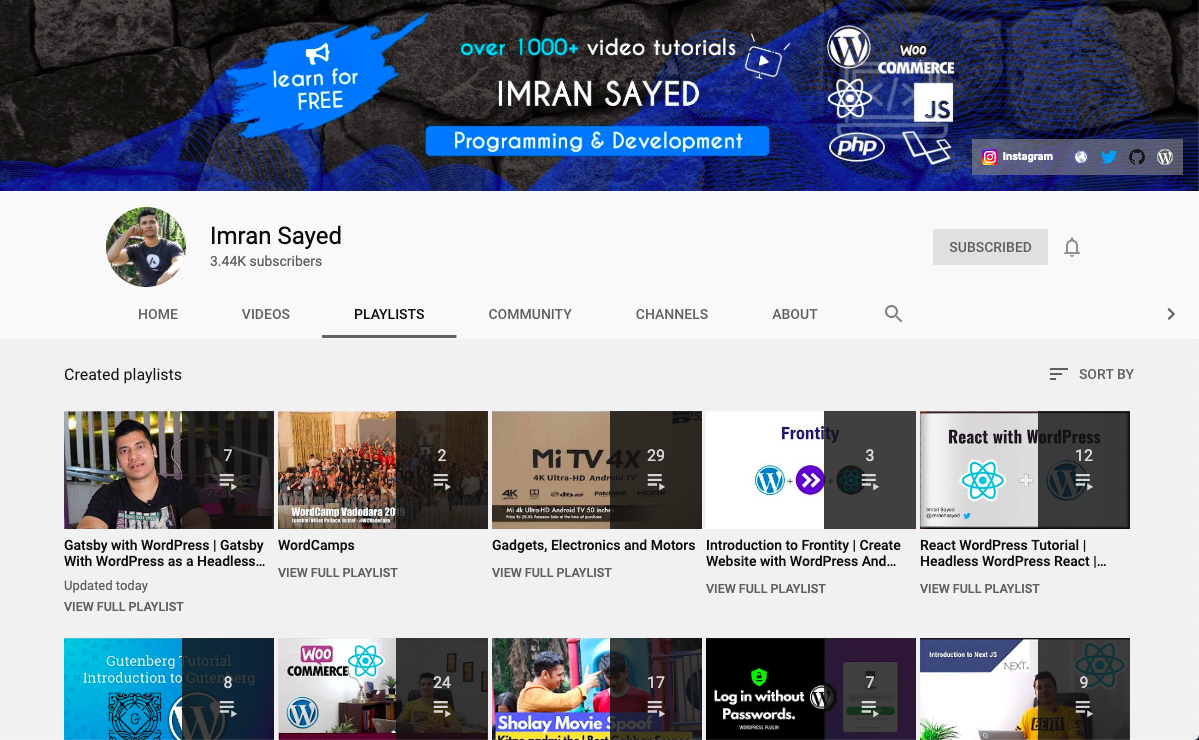 Youtube Channel
Started my You Tube channels for WordPress and Programming tutorials for php, javascript, css and mysql languages...
Read more...
2010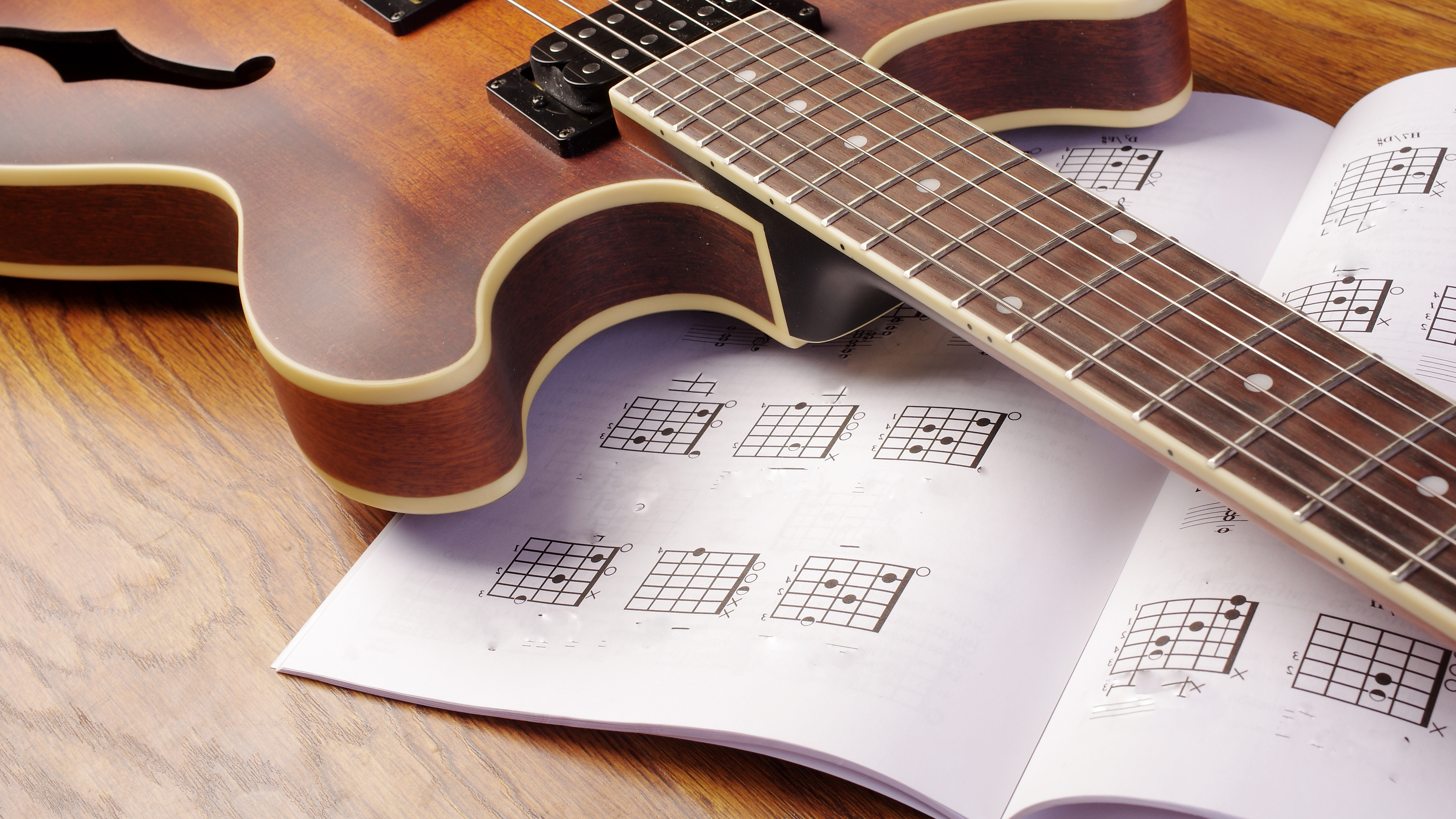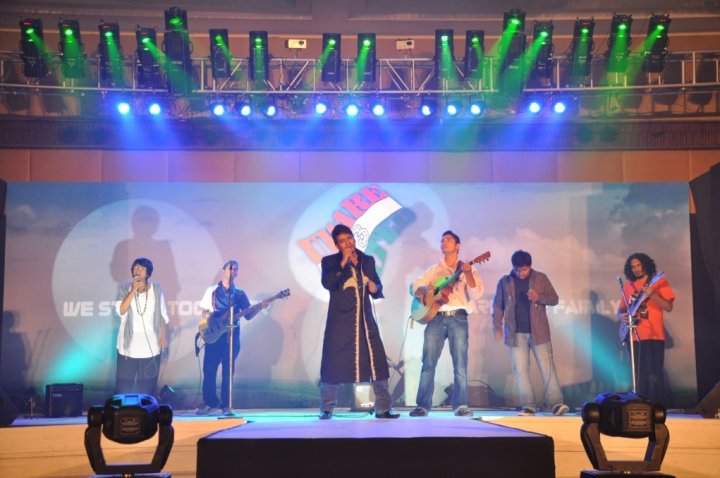 2009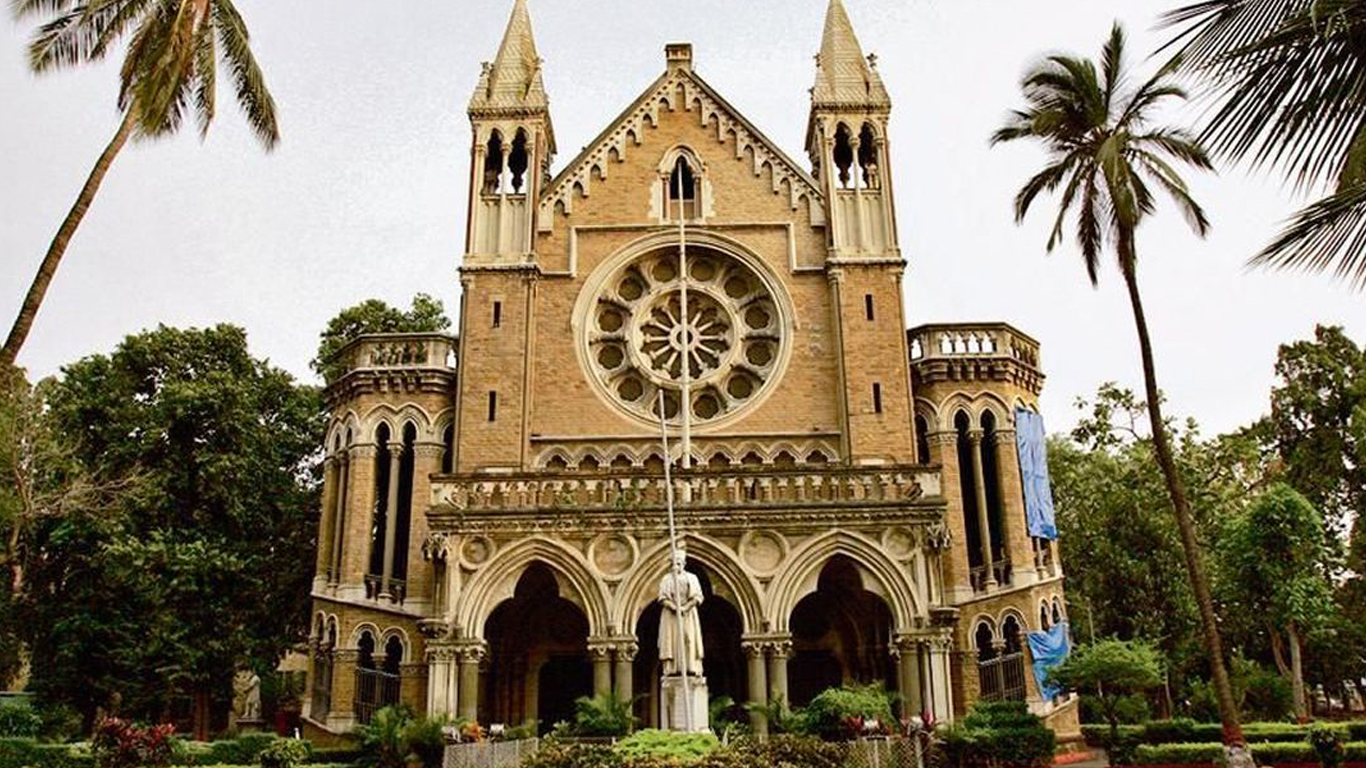 University Of Mumbai
Graduation from University of Mumbai…
Read more...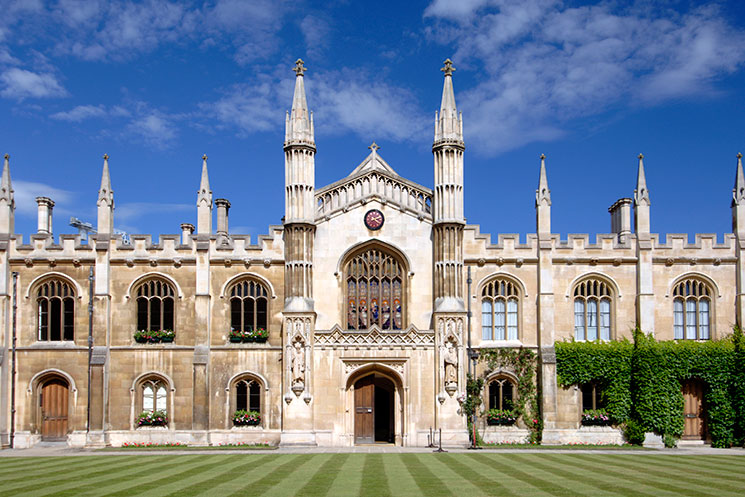 Trinity College London
Completed Music Degree with Distinction from Trinity College of London...
Read more...
2007-2017
Tech Mahindra: Team Lead
I have worked at Tech Mahindra for 10 years where have worked…
Read more...