Tell me a little bit about yourself and your work
Every week I meet with professionals from engineers to dentists who have the same problem – achieving the IELTS score they need. They come from places like the Middle East, Asia, Canada, and even the UK. They all want to emigrate to countries like Australia, Canada, and the UK, and only one thing stands in their way – IELTS. I help them to attain Band 8.0 or higher so that they can study or work abroad. This is all achieved online.
How did you come into your current field? Could you please share a bit of the background.
After qualifying as an English teacher, I started my teaching career in South Korea. From there I moved onto Beijing where I ran an in-house pan-China English language training program for the Shell Oil company. I then worked for a Singaporean University designing a language course that was accepted by the Australian government as being equivalent to obtaining a band 6.0 in IELTS. I now work as a Language Assessment Specialist for one of the world's top examination boards — but am not allowed to say which. It is all very top secret! At the same time, I have founded With an Expert Ltd. which can be found at englishwithanexpert.com and helps people to achieve their dreams by removing the barriers holding them back in the IELTS test.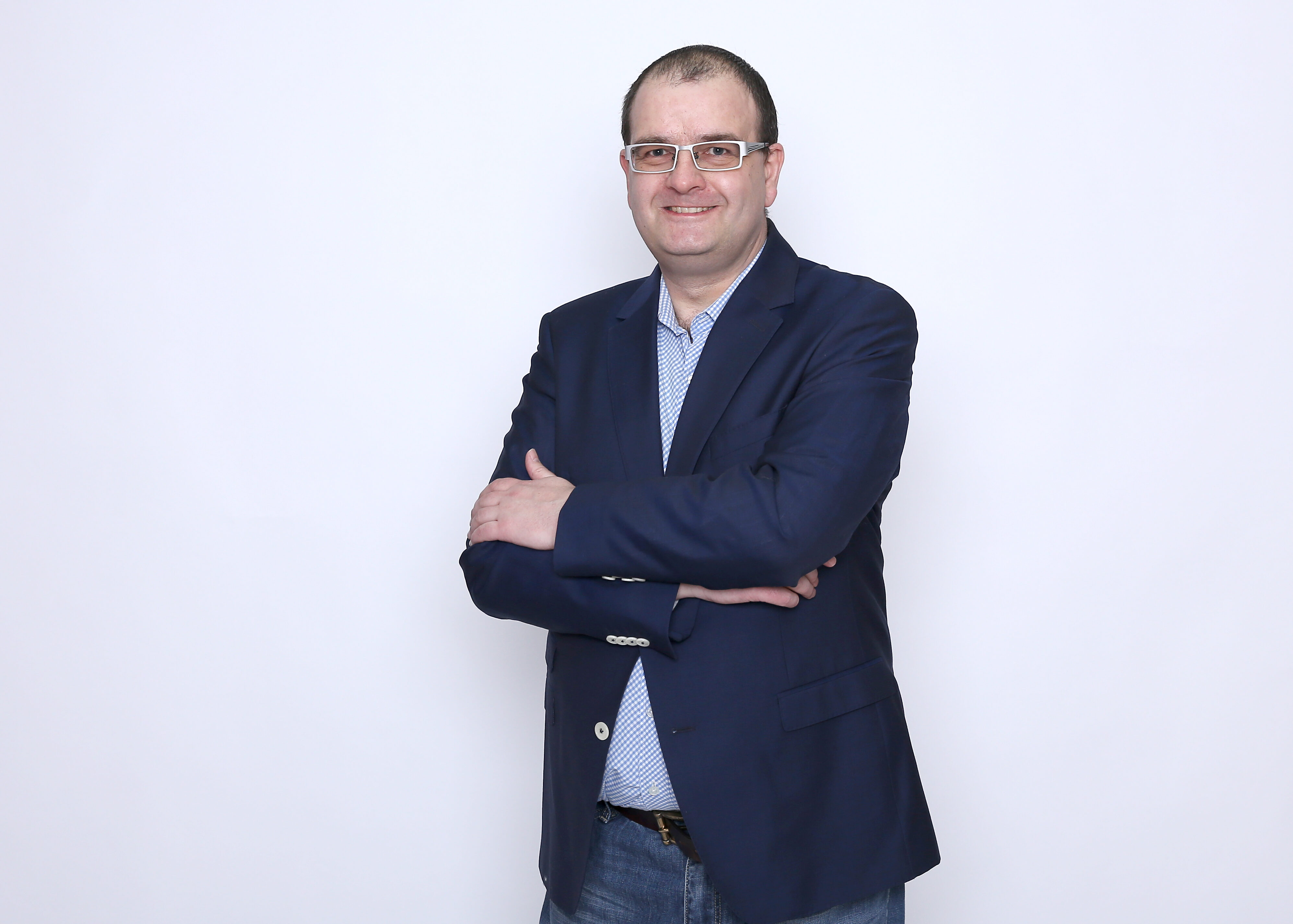 What's the most interesting work you have done so far in your current field?

Taking my work online and utilizing the latest AI and apps to analyze and help my students understand where their English could be improved. Over the last year, IELTS exams have been taken online and this is leading to changes in the way the exam is assessed and changes to the way the test should be approached.
What motivates you?
The life-changing effect succeeding with IELTS can have on my students' lives. Some of them are in desperate situations and need to exit their country quickly, some of them want to be reunited with partners and family, some of them simply want to improve their lives and educate their children in a country that has better facilities. Together we make it happen!
Who Inspires you and why?
The success of my students. When they knuckle down and apply the lessons it is amazing to watch them grow in confidence and remove the barriers that have held them back.
What would you like to do in the future in the current field or another?
I am co-authoring a book on IELTS Writing Task 2 called It's not Rocket Science. This is now available for pre-order on Amazon and will be followed by more books and video courses. I will conduct postgraduate level research into the digitization of online tests like IELTS to help lead and drive even more change in the IELTS field. By the way, next year you will be able to take the full version of the IELTS test from your own home. You will not need to go to a test center. This is the official IELTS test and will be accepted by everyone who accepts it now, including universities, work boards and immigration departments.
Which are your dream destinations?
My dream destination isn't a place – it's anywhere where there are good people and good conversations. Fresh air and good food help too!
The funniest incident you can remember.
There are so many funny incidents and it is not possible to say which is the funniest. In one incident I pickpocketed the pickpocket who had pickpocketed me and refused to give him his phone back until he gave me mine. I don't think he was very impressed. I think his partner was even less impressed, especially after he realized I had taken his phone too! Recently a dog came up to me and gave me its ball. I threw it really slowly but it didn't notice and it rolled right past — and of the edge of a cliff. The dog saw the ball drop and without looking jumped straight after it. If you want to know what happened next, you will need to buy some lessons, we don't have enough time on this podcast 🙂
What do you do when you are not working?
Read the bible, go to church, watch documentaries … plan how I can help even more people.
Could you share any of your upcoming work, people should look for?
As mentioned I am co-authoring a series of IELTS textbooks that will be aimed at helping people who can't afford lessons and will be marketed at an affordable price — especially for our Indian customers. There will be a series of spin-off books and video courses. You can pre-order the first one now!
What things in life are still a mystery to you?
Why anything would jump off the edge of a cliff without looking, why do pickpockets go to work with their own phones in their pockets, and why some people will take the test again and again and again believing that their score will suddenly change. IELTS is not a lottery ticket and the secret to success is hard work and preparation. My advice to look ahead to identify pitfalls and go to the test prepared (also without a phone in your pocket)!
Where can people find you online?
A message you would like to give to the people of the world, to inspire them.
Imagine how we would be if we were less afraid.
What does your workstation look like?